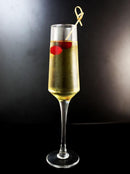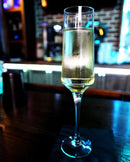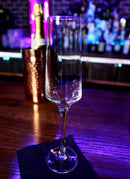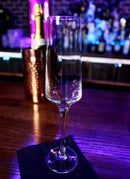 Description
The 8 ounce BarConic® Champange Flute Glasses have been carefully designed with impeccable balance and elegance. They are a beautiful and refined glass that are perfect for holding any type of champagne or sparkling wines. The shape of this glass is also intended to accent the bubbles in sparkling wines, which is quite delightful to the palate and nose. It is an ideal glass for bars, restaurants, caterers, hotels, or home use. Your guests will love sipping bubbly out of these elegant glasses that are excellent for celebrating and making toasts.
Summary
Tall, elegant glass
Designed for accenting bubbly drinks
Perfect for champagne and mimosas
Sturdy and perfect for heavy use in bars and restaurants
Additional Info
Capacity: 8 ounces
Height: 10.25 inches
Top Diameter: 1.75 inches
Base Diameter: 2.5 inches
Care
Payment & Security
Your payment information is processed securely. We do not store credit card details nor have access to your credit card information.