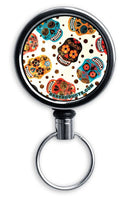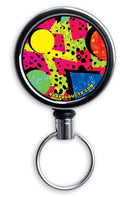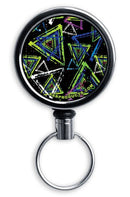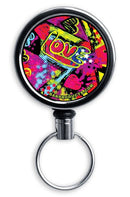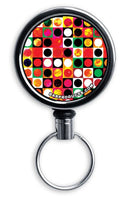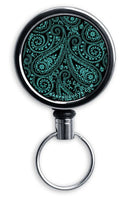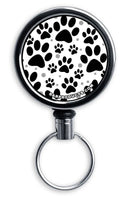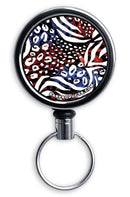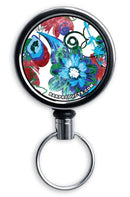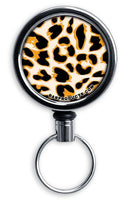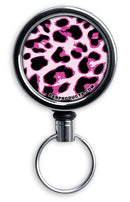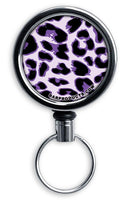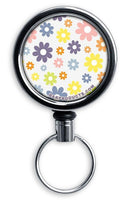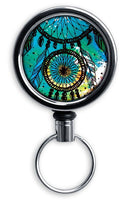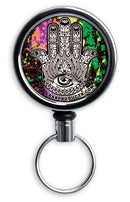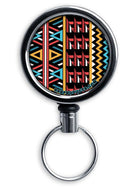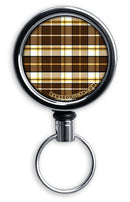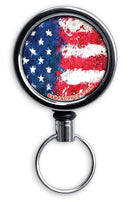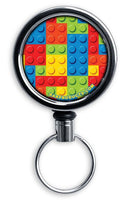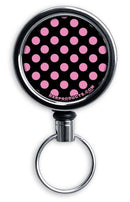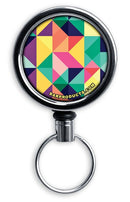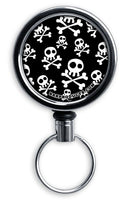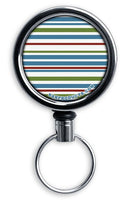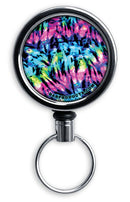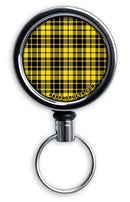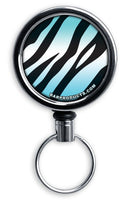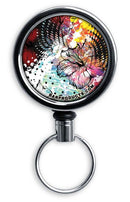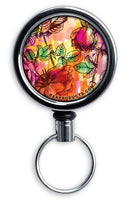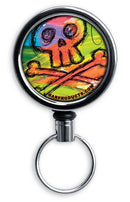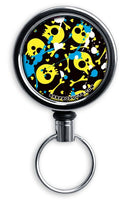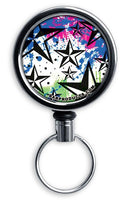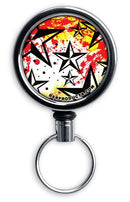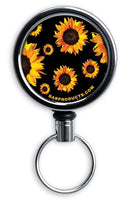 Description
If you are someone who likes to have quick and convenient access to you bottle opener at all times, while adding a bit of style, then you must check out this designer series of retractable reels for your opener. Featuring a selection of many trendy designs to choose from, you can mix and match with many different styles of bottle openers (standard speed, mini's, dog bones, etc.) The round reel features a beautiful chrome mirror finish and has a durable belt clip on the back that will securely fasten itself in place. The black retractable nylon cord reaches out to 30 inches long and ends with a key ring holder that hooks to your opener. The design area is approximately 1.25" in diameter, while the entire reel casing measures 1.57" in total diameter.
Features:
Full color, trendy designs
Retractable Reel Casing measures 1.57" in diameter, with a 1.25" design area
30" durable black nylon retractable cord
High endurance belt clip backing attaches securely
Beautiful mirrored chrome finish
Payment & Security
Your payment information is processed securely. We do not store credit card details nor have access to your credit card information.