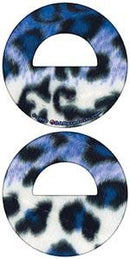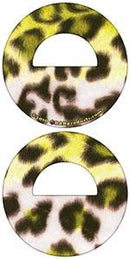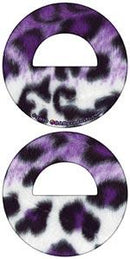 Description
Available in several color schemes, this leopard print design is hot! These round openers fit in the palm of your hand and opens beer bottles with ease.
Product Features
Available in five different colors
Printed in full color on both sides using our vibrant Kolorcoat™ process
Fits comfortably in your hand.
Made from Durable Stainless Steel
3" Diameter
Payment & Security
Your payment information is processed securely. We do not store credit card details nor have access to your credit card information.